Hope for Hazel Instagram Feed
Hazel's last treatment went very well and things have been overwhelmingly busy since! We have been to a gala, celebrated her two brother's birthdays, had sleep overs, gone to school, and even lost another tooth (with the help of one of our babysitters and surrogate sisters, Abbey)! I will post a full update on the blog of our last two weeks in the next few days because we also have our follow up scans tomorrow and I hope to have results to share with you as well. Please be praying for Hazel tomorrow, and if you have her bracelets or shirts, send us a picture of you wearing them so we know how many of you are standing behind her tomorrow!
Hazel has been tolerating this round very well! Despite feeling pretty good, she has not been in the mood for pictures. I've had to make her laugh to get a smiling one! Her next scans have been scheduled for October 26th, so please be praying that this treatment is working!
When Hazel is able to get back to school, this is her usual greeting! Each time I hold back tears in my eyes, finding myself feeling so grateful that she has so many friends who care about her this much. Thank you to their parents for raising such compassionate children!
After getting all checked in and settled, the anesthesia team deemed it to risky for Hazel to be put under sedation due to a lingering wet cough she has. Scans are going to be rescheduled for next week. While I'm anxious to get these done, Hazel was thrilled to not get a "pokey"! Since we still had another appointment, and now six hours to kill, we decided to get out of dodge and went to Universal Studios! She loves Harry Potter!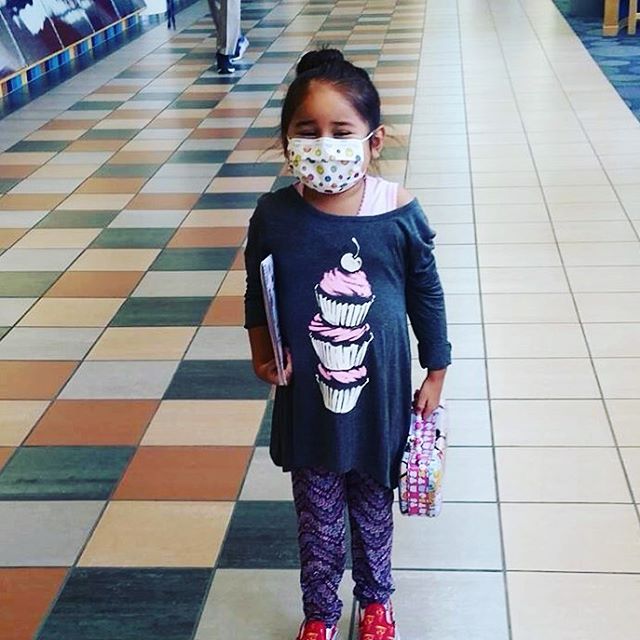 This is one of new Here to Serve patients, little Sammy who is four years old and battling ALL (leukemia). They live near downtown Los Angeles and really could use our help! Please join Samantha Grimaldi's care community by going to our link in the bio and click on the JOIN button and fill out the registration form.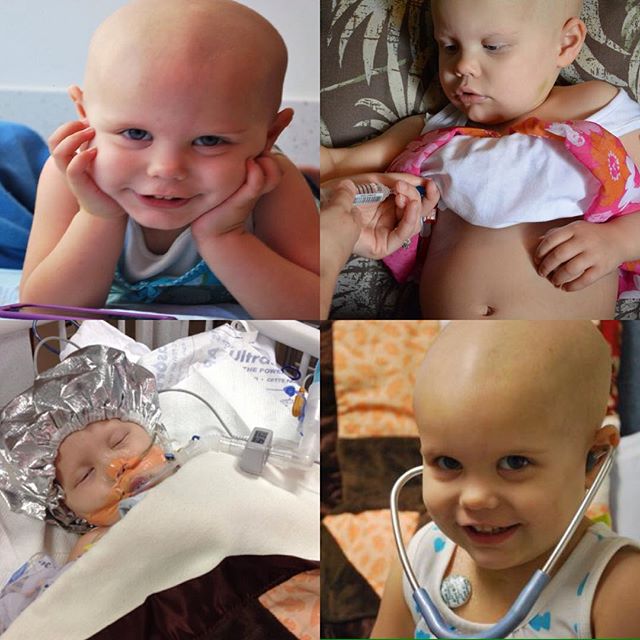 Many families in medical crises have very long journeys, filled with a multitude of different tests, procedures, treatments, etc. Like our friend Hazel, our families not only need help at diagnosis, but need it for the long haul. Click our link in the bio to learn more!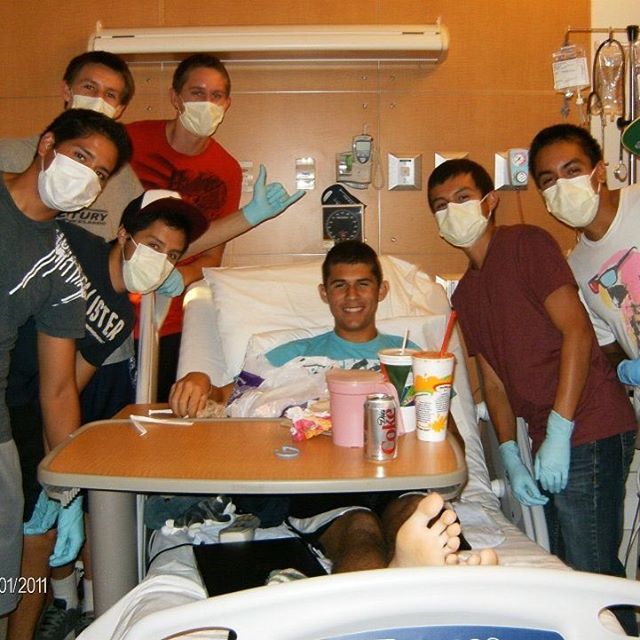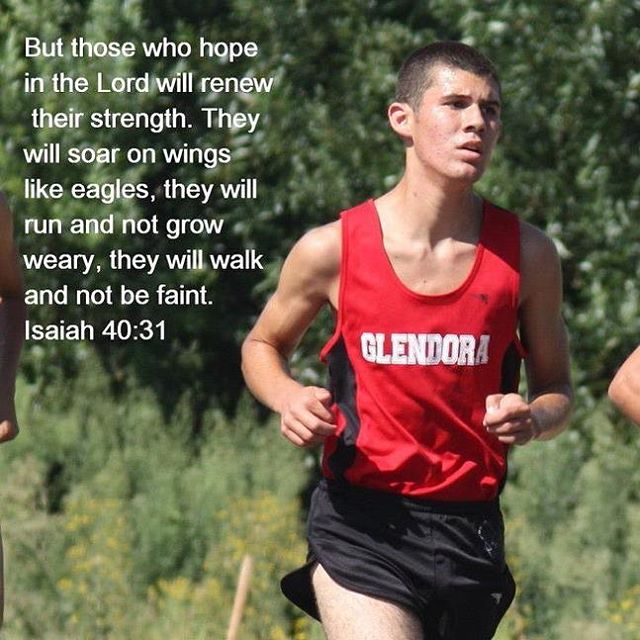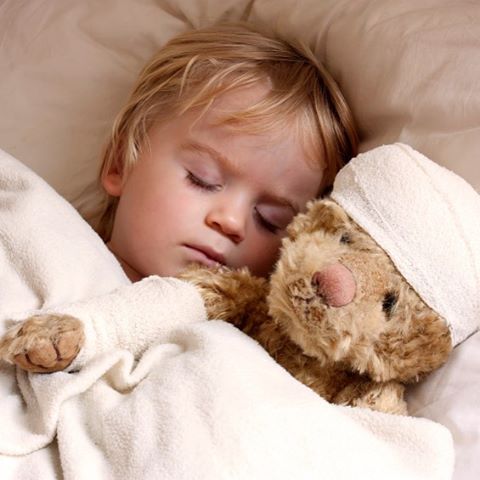 Hazel's labs all looked great last night, she is not neutropenic! She broke the fever and she was given a dose of antibiotics and was sent home at 4:00 this morning. If she spikes again, we have to call the doctor, but hopefully we can just stay home! Thank you for your prayers, and please continue to pray that she recovers quickly from this cold and that the dentist can treaty this infection quickly and painlessly.